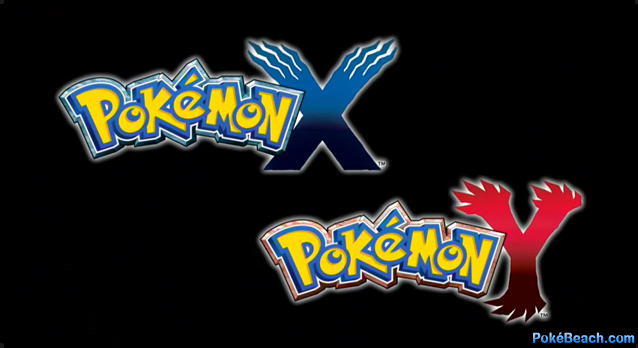 Nintendo has just announced Pokemon X and Y, two brand-new entries in the main Pokemon series coming to 3DS worldwide in October.
These are the first ever 3D entries in the main Pokemon series, built around the features of the 3DS hardware. A short video of the game was shown in a Nintendo Direct broadcast today, showing off three new starter Pokemon, colourful 3D environments and some old favourite monsters rendered in 3D.
The three new starter Pokemon are grass-type chipmunk-with-a-hat Chespin.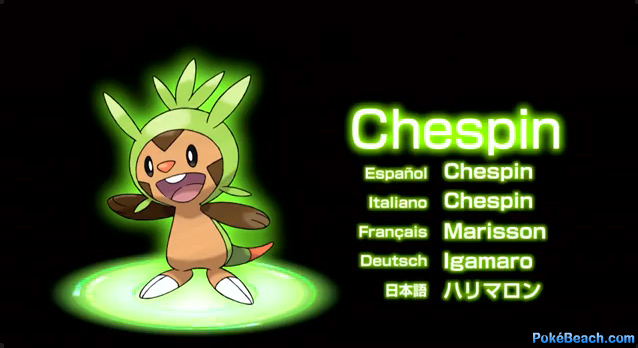 Fire-type foxy Fenneki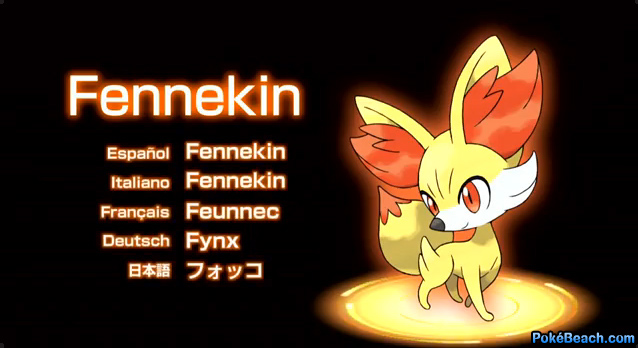 Water-type frog-thing Froakie.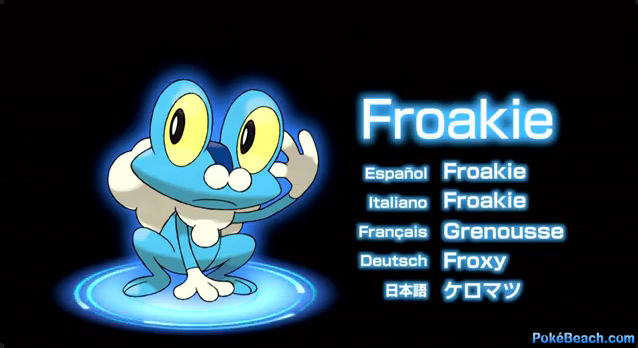 This is massively exciting for anyone into Pokemon - we've been waiting fifteen years for a real 3D Pokemon adventure.
Iwata also announced that Pokemon X and Y will be coming to gamers worldwide at the same time - October 2013 - dispensing with the long localisation times that have traditionally gone hand-in-hand with the series. CEO of The Pokémon Company Tsunekazu Ishihara had this statement to make: "The worldwide launch of Pokémon X and Pokémon Y this October allows players to begin their adventures at the same time. Now, Pokémon fans across the globe can discover the secrets of Pokémon games and can collect, battle, and trade with each other immediately."
Series director Junichi Masuda, meanwhile, said: "We brought Pokémon into an entirely new dimension and we're incredibly excited to bring Pokémon X and Pokémon Y to fans. The stunning visuals, a completely redesigned environment, game scenario, music, and communication features will bring smiles to the faces of video game players around the world."
Here is the Pokemon X & Y Trailer